4 "Merry Effing Christmas" Stars!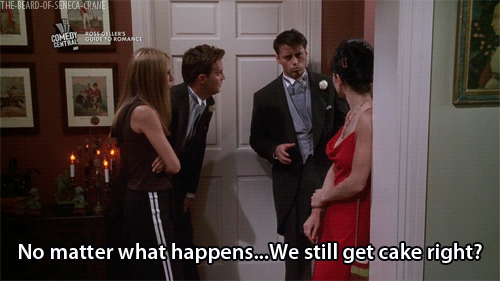 I didn't see until now that Sabrina Paige released a sequel-short-story about the first couple in her Stepbrother series, Kate and Caulter! So, even now that X-mas is over, I was so excited to read this!
"We broke the fucking bed," she says. "The ladder in the library that summer, and now the bed."
"See? You were worried things would change, Princess," I say. "Nothing's changed at all."
I love this series and I loved Prick, so this was the perfect addition to this fantastic and super hot love story! Prick and Princess here are back hotter than ever, prepared to marry and to have a baby!! A Very Dirty Wedding is full of smokin' moments and full of surprises (too much surprises at the wedding for me.. haha).
I lean over the hospital bed to kiss Kate. It's soft and sweet and I feel more content than I ever have. I whisper in her ear. "I fucking love you, Princess."
A little cry erupts from Anne and breaks through the laughter and clapping behind us, and Kate looks up at me with a grin. "Right back at you, Prick."
Therefore, my rating for this is 4 STARS because it was a great extra and it was good to read more about these two together! I recommend you read the short story AFTER reading Prick because you will enjoy it a lot more then 🙂