4 'Hammer&Hammer' Stars!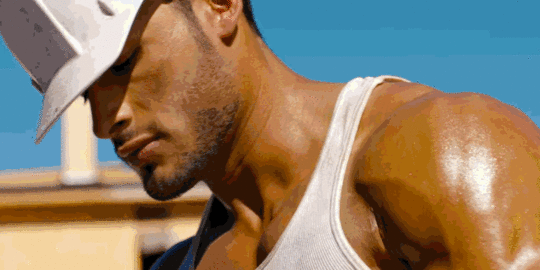 Lauren Blakely.. you are a genius! I am loving this books in male POV! Loving all these new characters she is introducing and the love stories that are growing between them.
In Well Hung we are presented with the story of Wyatt Hammer and Natalie Rhodes: also known as, Nick's twin brother (from Mister O) and Charlotte's sister (the female protagonist in Big Rock).
We fuck like a rock song. We screw like a wild ride that twists and turns. We are edge-of-the-seat lovers.
Holy shit.
I kissed my assistant.
I banged my assistant.
I married my assistant.
This was a forbidden attraction between boss and employee kinda romance and I was all over it! I have to say I connected more with the couple in Mister O and The Sexy One, maybe because Wyatt and Natalie start full on with the marriage thing lol But, as always the experience was funny and super sexy!
"I want us to keep riding the rollercoaster. To get on it over and over again. To keep climbing, and falling, and flipping upside-down, even if it makes us sick or crazy. I want to feel all the joy and exhilaration with you. The ups and downs. Because loving you is some kind of wild ride, and I don't want it to stop."
So, I am rating Well Hung with 4 STARS because I really enjoyed this story and I can't wait for all the upcoming ones since I am loving the sh*t out of these amazing books Lauren is writing! I totally recommend checking them out 🙂