My name is Alba a.k.a Alba and Her Secrets..♥ on my social media. I am in my twenties and I am an avid book reader (obsessed with Romance) who has become a blogger.
But let's start at the beginning. My passion for reading began when I was fifteen, after reading the Twilight Saga by Stephenie Meyer. Yes, I know. I was a full-on twihard lol Since then I haven't stopped reading: I fell in love with romance and I still am in love with it. However, my tastes have changed after growing up and now my favorite genres are contemporary, erotic and new adult romance.
I am tied to this book blog that I started on February 2016, I post promotion posts and my reviews. I have a schedule when it comes to ARCs: I always post the review on the accorded date or the release date. You can find me and my reviews in my Goodreads account and you can connect with me through this blog, my Facebook page and Twitter too.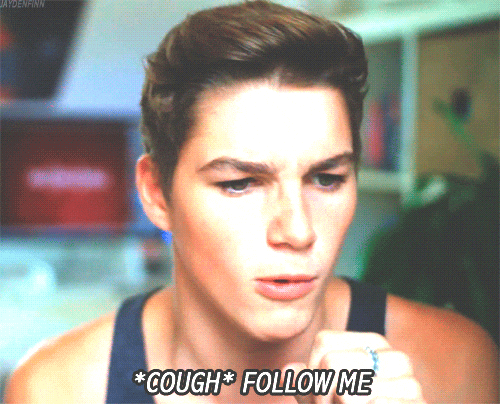 I hope you enjoy what I am creating, I am so excited to continue reading and reviewing on this blog.
Lots of love,
Alba xoxo